A commitment to bring about a better education for all children.
International Lecturer, Writer & Consultant
Christopher Clouder is a freelance and internationally renowned author, teacher, campaigner, speaker and expert on Social and Emotional Education, Creativity and Innovation in Education, Steiner Education, as well as many other educational and cultural subjects. His work challenges a wide range of issues that affect the way our children learn, develop and interact, including areas of play, imagination, cultural evolution and creative learning. He has been a strong advocate in raising awareness about the quality of childhood throughout his career.
With over 35 years experience in education, Christopher's work has been instrumental in empowering teaching and learning, influencing policy makers and building bridges between educational approaches and aspirations in order to benefit the education and the childhoods of young children around the world.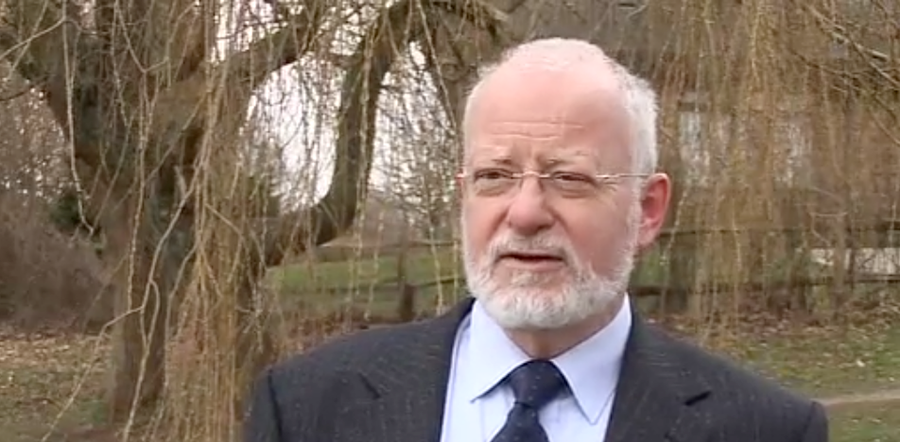 We encourage you to explore this site for inspiration…